Walk-In Temperature Humidity Chamber is widely suitable for large parts,semi-finished products,finished products,huge equipment undergone high and low temperature test……
Description
Walk-In Temperature Humidity Chamber has been developed for special applications,it is widely suitable for large parts,semi-finished products,finished products,huge equipment undergone high and low temperature test,constant temperature test,temperature and humidity alternating test.
Walk-in temperature humidity environmental test chamber capacities ranging from 10M3 to 100M3 to accommodate many product sizes. Temperature Range: -40°C to +150°C.Humidity range: 20% to 98% RH.
Walk-in temperature humidity climatic test chambers, usually tailored to suit the specific customer's requirements,such as customized room size,temperature range,heating rate,cooling rate.It is in piece assembling structure,which enables on site installation and commissioning.
Application
Electric devices
Automobile
Telecommunication systems
Refrigerators
Aerospace industry
Computers
Packagings
PV industry
Corresponding Standard
GB2423.2-2008,GB2423.1-89
GJB150.3-1986,GB/T2423.3-2006
GB/T2423.4-2008,GJB150.3(ML-STD0-810D)
GJB150.4(MIL-STD-810D),GJB150.9-1986
GJB4.5-1983,GJB4.6-1983
GJB367.2-1987,GJB360.8-87(MIL-STD-202f)
GB10592-2006,GB/T10589-2008
GB/T10586-2006,GJB150.9-1986
 IEC60068-2-1.1990
 IEC60068-2-2.1974
Detailed pictures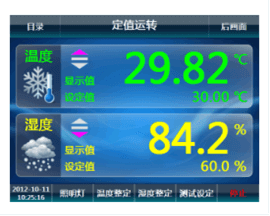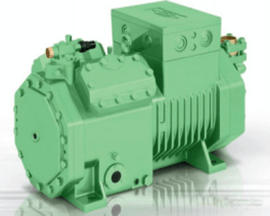 Germany Bitzer Compressor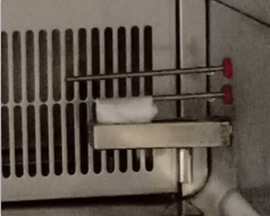 Temperature humidity sensor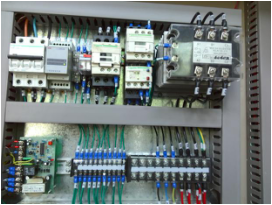 Dimension can be customized according to customers' requirement
Working chamber corrosion resistance SUS#304 stainless steel material
Input mode PT100 Temperature sensor
Japan OYO 9256P Programmable LCD controller,program with 120 groups,14400 segments
Low noise Germany "Bitzer" semi-closed compressors
Environment friendly Refrigerant R404A & R23
Steam humidifying,automatic water circulation loop,with functions of automatic filling water
Air circulation for uniform airflow within the inner chamber.low noise fans
The system of heating up, heating down,dehumidifying, and humidifying can be operated independently
100mm diameter cable port comes standard on the left side of the chamber
With larger transparent viewing windows and lighting inside to observe the test
The system-wide multi-security protection and power-cut memory
With RS232 computer interface and software
USB and LAN interface(Option)
Remote control and remote monitoring possible via LAN(Option)
With various of safety protection devices
| | |
| --- | --- |
| Model | JYGDWS-08B |
| Consumed Power | 35KW |
| Type | Microprocessor with PID parameters controlling |
| Supply Voltage | 380V 50/60HZ |
| Timing Range | 0~9999min |
| Temperature control range | -40 °C…+80 °C |
| Temperature Fluctuation | ≤0.5°C |
| Temperature control Precision | 0.1°C(32.18 °F) |
| Humidity range | 20%~98% R.H |
| Temp.uniformity | ≤2°C |
| Effective Capacity | 8000 Litres |
| Internal Dimension | W2000*D2000*H2000MM |
| Outer Dimension | W3500*D2300*H2300MM |
| Heating rate | 2.0°C/min |
| Cooling rate | 1.0°C/min |
| Refrigerant | R404A/R23 |
| Controller | OYO9256P Programmable Touch Screen Temperature and Humidity Controller and RS232 interface |
| Refrigeration system | Adopts 2 units low noise original Germany "BITZER" semi-closed compressors |